Adam is currently producing and selling ABSTRACT ART with pieces Oversized, Large, Medium, and Small.  His past work also includes realism and impressionism found at the bottom of this page.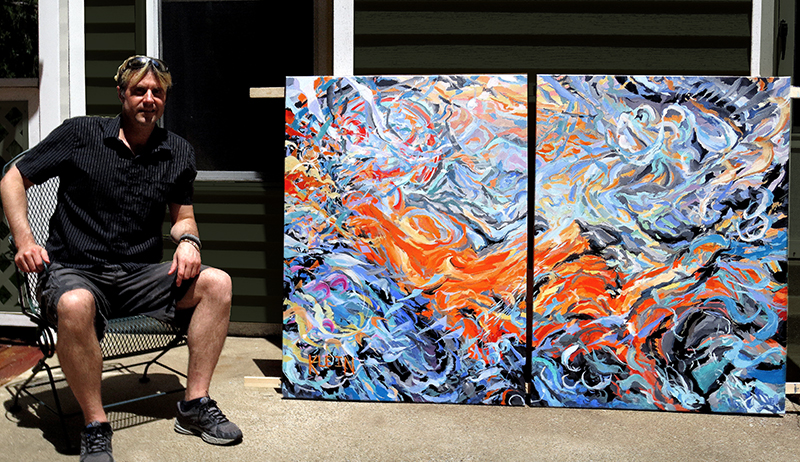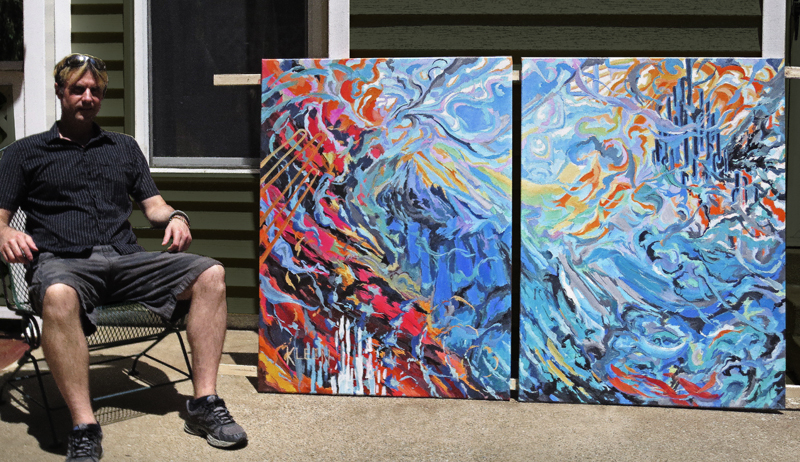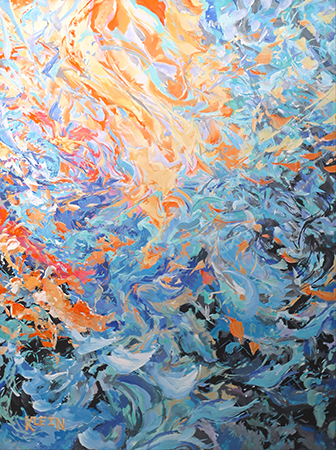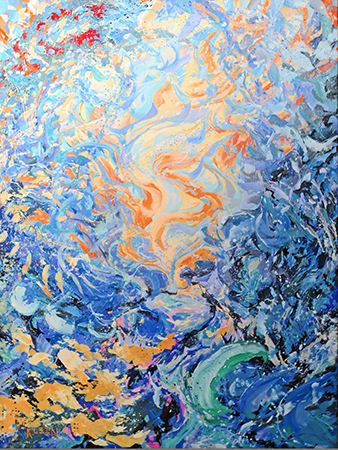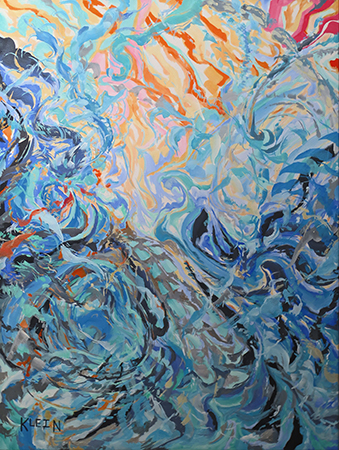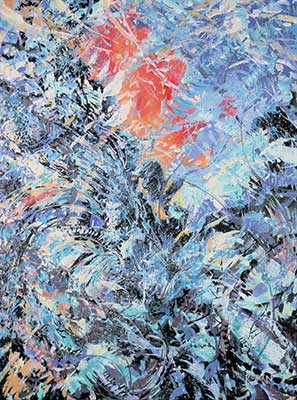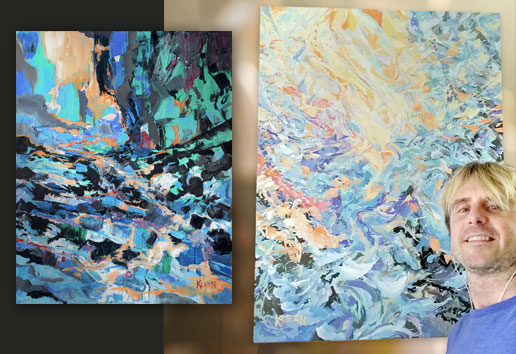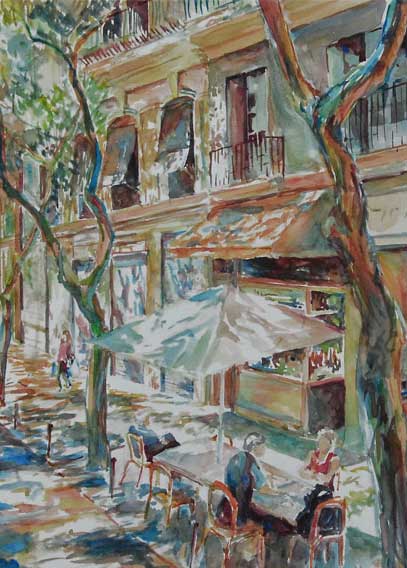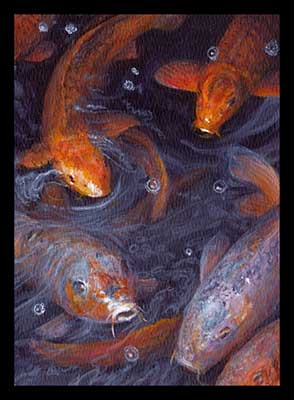 "Pulling apart the visual world was quite a journey.  It's amazing how each step reveals something about the world, but also, about how we see the world.  How people naturally perceive the world is very different than the style of perception we can begin to live from. "
~ Adam Sea Klein ~

Sign Up for Free Book Giveaways, Large Batch Art Uploads, and New Book Notification!
Enter your name and email address below to subscribe.