Adam Sea Klein - Art Resume

Bachelors Degree: Digital Design and Fine Art
- Art Saint Louis XXXV the Exhibition.

selected in city-wide juried group show

- Fleishman Hillard - 12 painting Art Exhibit

-

Traditional Art

feature art piece

- St. Louis City Art Exhibit - 13 paintings

-

Watercolor Lovers

feature

Business and Administration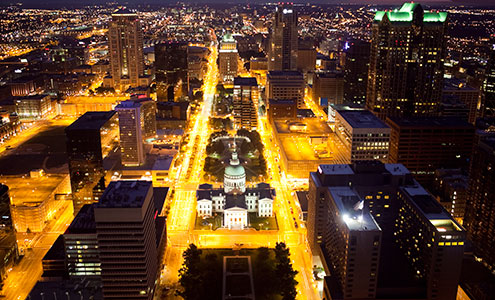 "The path toward understanding never ends, even when it's all been seen before."
~ Adam Sea Klein ~

Sign Up for Free Book Giveaways, Large Batch Art Uploads, and New Book Notification!
Enter your name and email address below to subscribe.