REALISM ART

BY

ADAM SEA KLEIN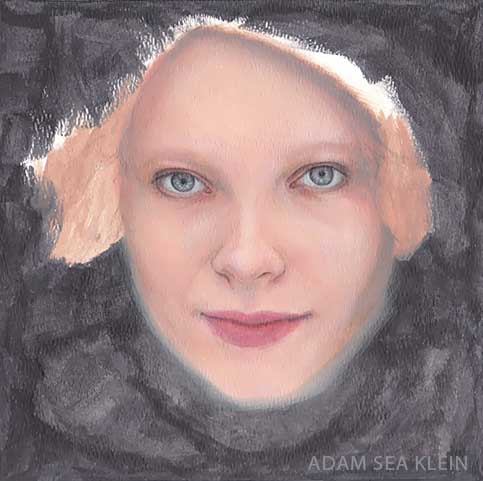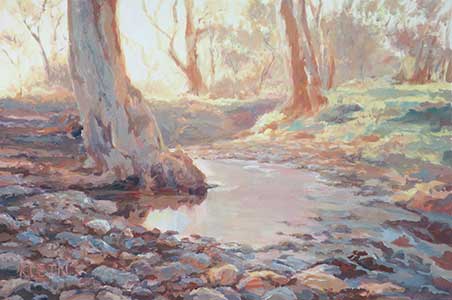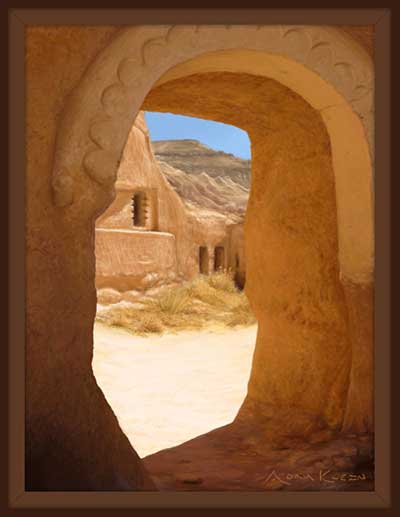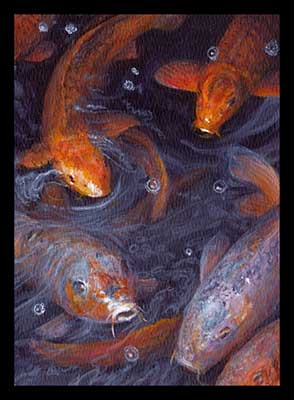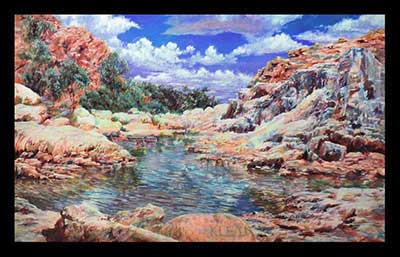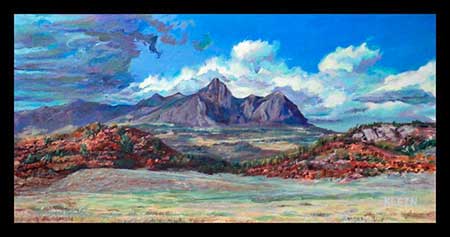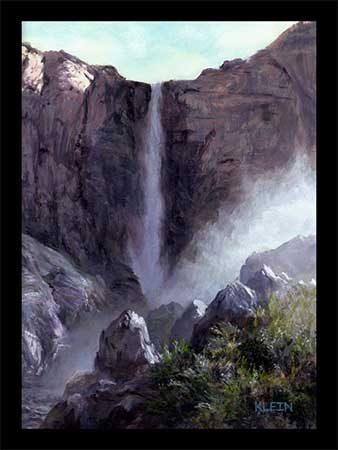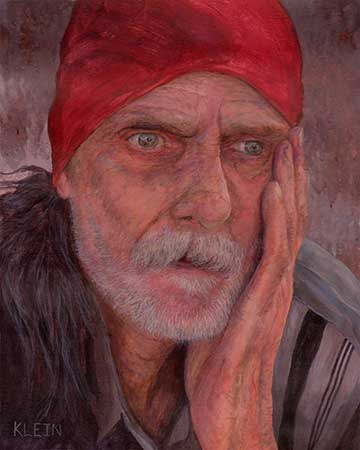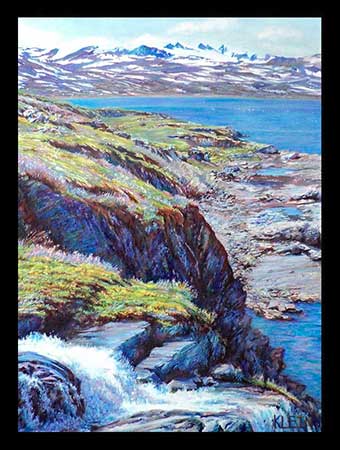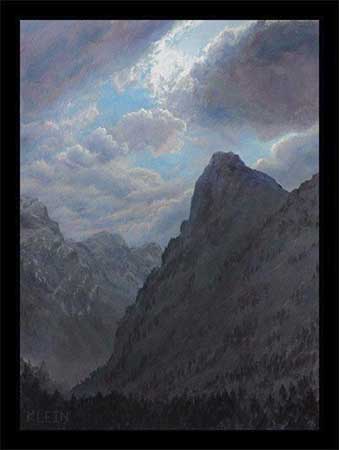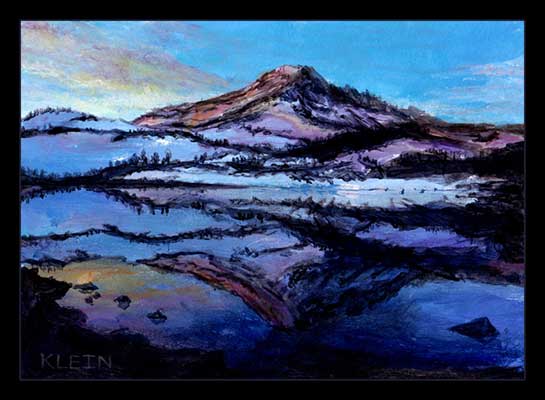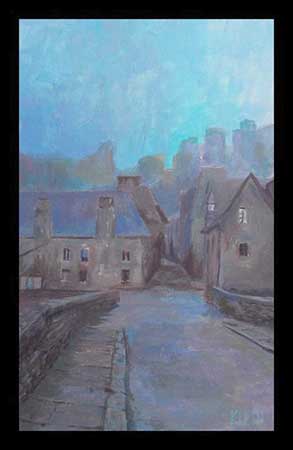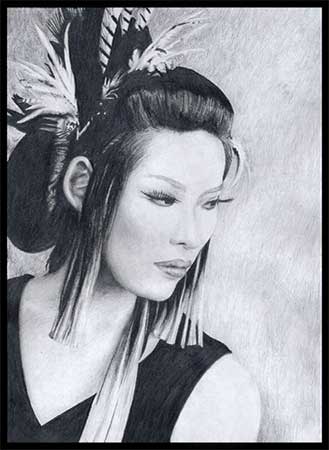 "Our world is a range of infinite combinations of surface characteristics and interaction with light - what a great pursuit, learning to capture it!"
~ Adam Sea Klein ~

Sign Up for Free Book Giveaways, Large Batch Art Uploads, and New Book Notification!
Enter your name and email address below to subscribe.