REALISM ART BY ADAM SEA KLEIN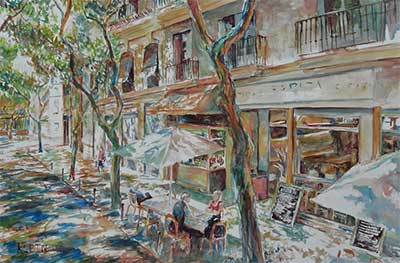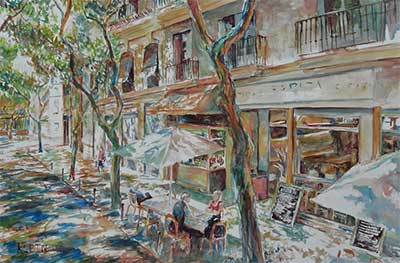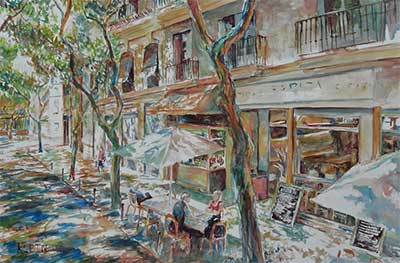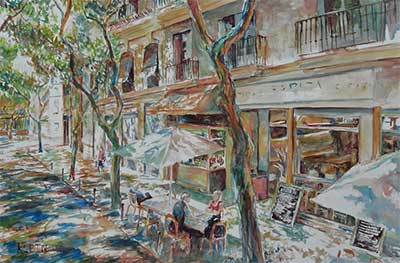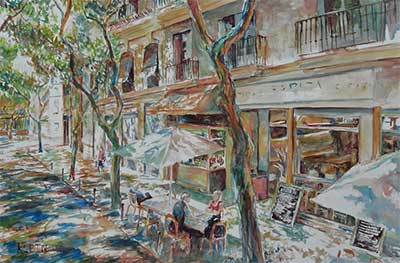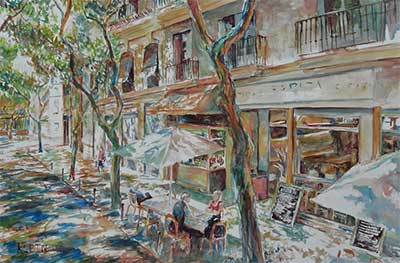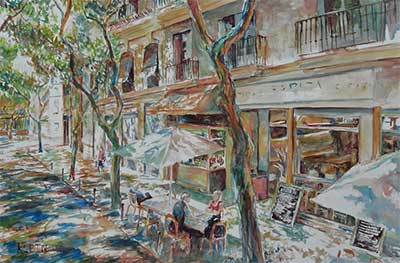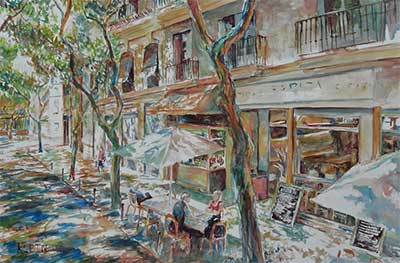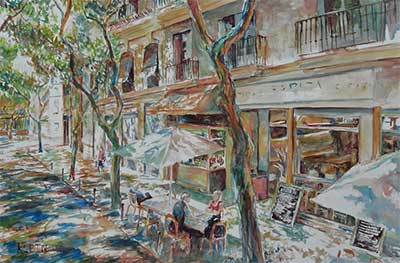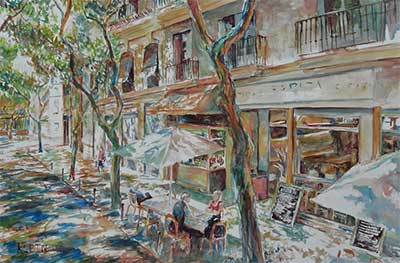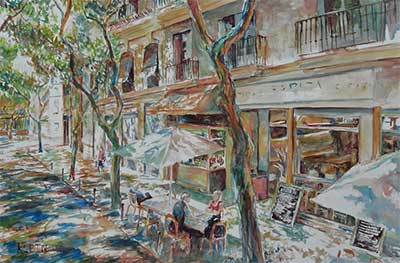 "Realism is the core by which a visual artist learns to dissect the many aspects of the world.  It's an act of chiseling away at the obstructions between us and the reality that surrounds us.  Every step of that discovery was brought on by a surge, a push through a specific insight, each step a unique challenge and insistence to see something more clearly; to reveal."
~ Adam Sea Klein ~

Sign Up for Free Book Giveaways and New Book Notification!
Enter your name and email address below to subscribe.
Follow Adam's Work
You can follow Adam Sea Klein on Facebook. News, contests and special offers are announced there too.
Jump to Top of Page

Just use the three arrow buttons