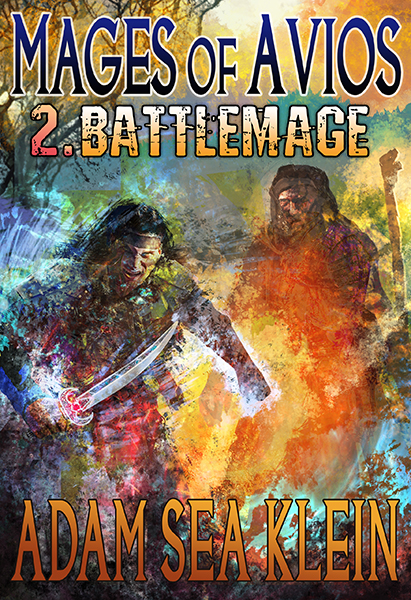 Mage of Avios has formed into a massive world epic fantasy series - an exciting, action-packed series of novels.  The lands of Avios have yielded to the coming tide of natural energy.  The path from novice to supreme mage unfolds with rapid evolution.  The first installment is a novella jump start to the series of larger novels and it's FREE!  Join skilled mages as they clash against strange manifestations of the evolving energy of the dawning age.  See them face mayhem with great powers and fight the belligerence of dark desires.  This series is forward-moving and travels fluently through epic turns.  Meet new mages, see their paths unfold, witness nations rise and fall as the world of Avios plows into a confounding fate!
READ BOOK #1 FREE on AMAZON

JUMPSTART THE SERIES FREE or access the Mages of Avios release schedule and Fantasy / Sci-Fi email here:
BOOK #1
SPEAR of HUMANITY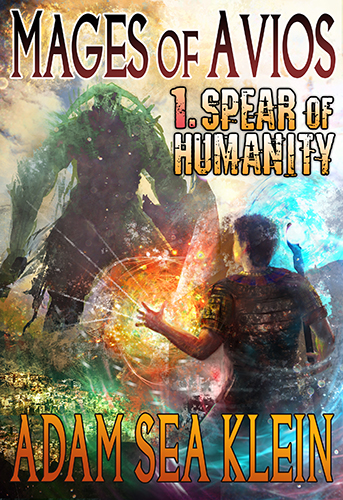 Avios is changing as an ancient age of magic reveals a lost and hidden truth.  The brutal wave of darkness has stirred violently and will not relent.  Mages of supreme power must arise; they have no time to lose.  Follow the evolution of a powerful mages - sink your teeth into the incredible world of Avios!
Book #1 is a 63 page primer novella for the series of full novels
READERS: 16+
Depictions of battle violence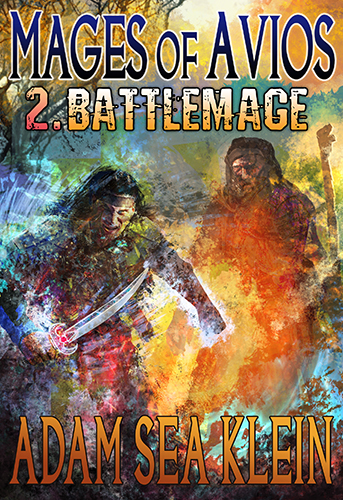 An undiscovered mage-type plows through an unwanted fate and slams into a world of severity and wonders. Kanos is pushed into enraged pursuit of a spellbinder cult that torments his village. He must fight to gain superior strength in active battle and develop weapons magic to a level Avios has never seen before. The mages trek forward with purpose inscribed by ancient mystics: to protect the good at all costs, and avenge them as they must. As beasts and sorcerers of Avios begin to run unhinged, legendary alliances are forged among mages as their paths cross.
BOOK #2 is a full length novel!
READERS: 16+
Depictions of battle violence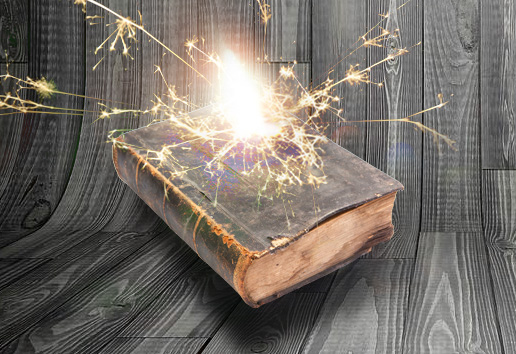 The writing for this volume has JUST FINISHED!

This volume is READY FOR RELEASE!  Release is around the corner after book #2 release is final.  Sign up to the newsletter to receive instant notification when this EPIC volume is available.  The massive world of Avios is brooding with fast-paced turns!
READERS: 16+
depictions of battle violence

"Elias, there will be beasts of incomparable nature, monsters of indescribable size.  The dawn of magic into a new age is swift and beautiful, but if my understanding is correct, what can unfold is unbelievably brutal."
~ Evelyn the Savator ~