Indie Writer's Guide for Self-Publishers

Times have changed



New tools have made self-publishing a sustainable career.  For those who want to tackle the business of writing while publishing their own books, this guide will speed up the process!
Topics



Online Communities
Writing Books
Editing
Formatting Books
Covers
Hiring vs. DIY
Promo Sites
Newsletter
Subscribers
Website
Getting Reviews
Advertising (Amazon, Facebook, Google Ads)
Publishing Channels (amazon, kobo)
Book Signings
College Booths
Conventions
Traditional Publishers
Contract Terms

USEFUL LINKS:
LINK #1
LINK #2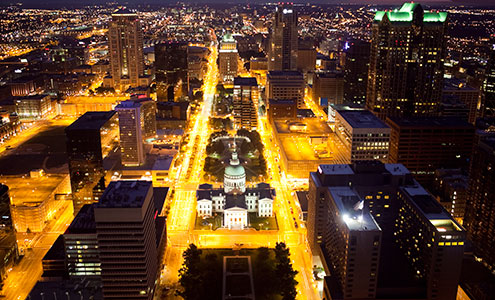 Articles by an Author and Artist

Sign Up for Free Book Giveaways, Large Batch Art Uploads, and New Book Notification!
Enter your name and email address below to subscribe.
"People commonly set out to reach a destination or complete a goal, and in the end, something much stranger occurs... they become a different person. Some of our best and worst experiences are transforming and it can require a steady effort to maintain and create a good world."
~ Adam Sea Klein ~