IMPRESSIONISM ART

BY

ADAM SEA KLEIN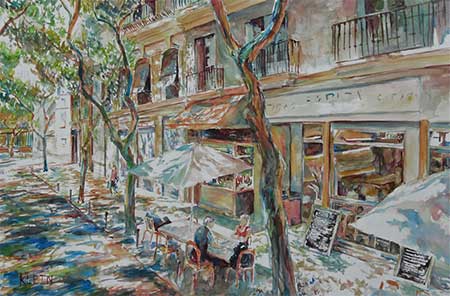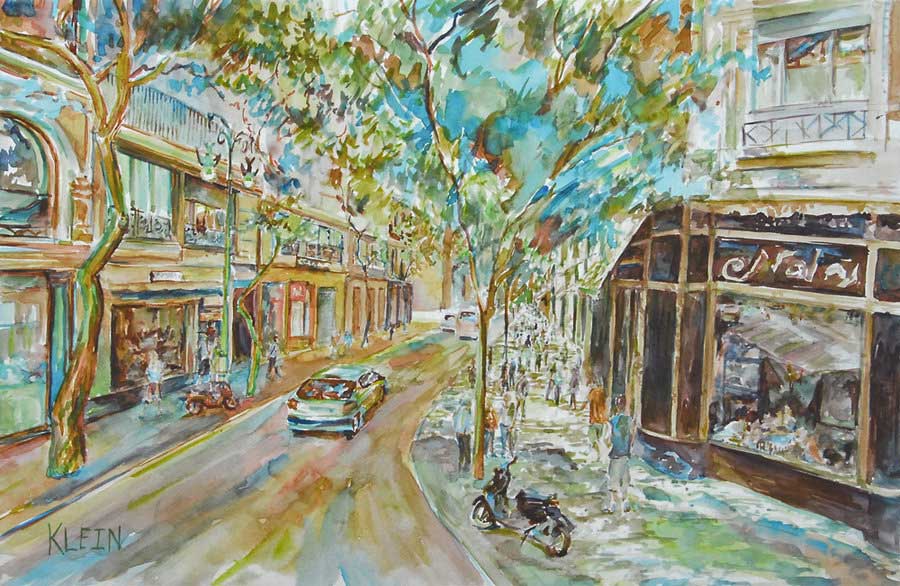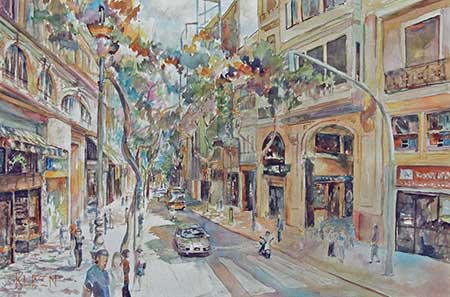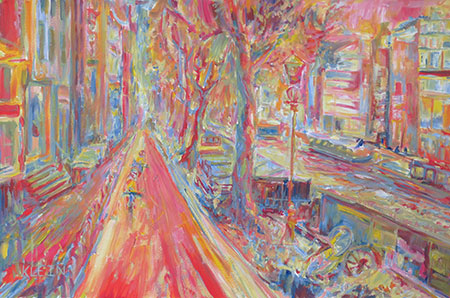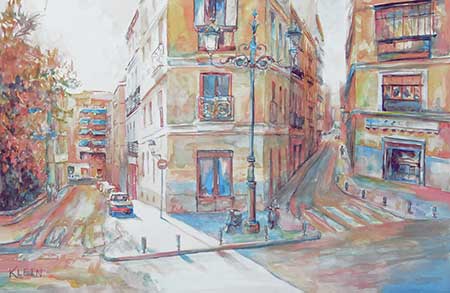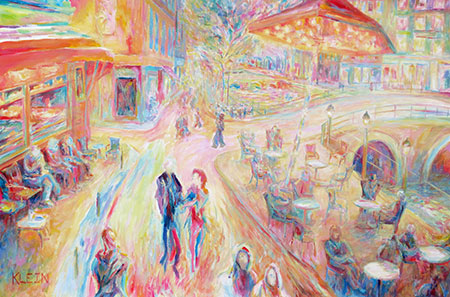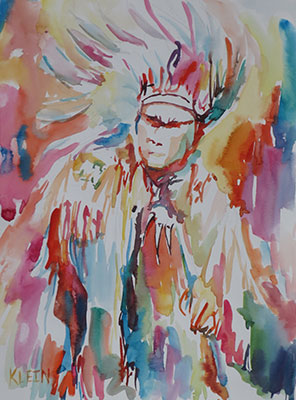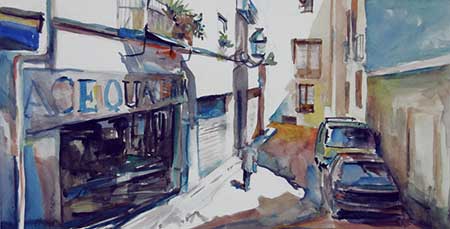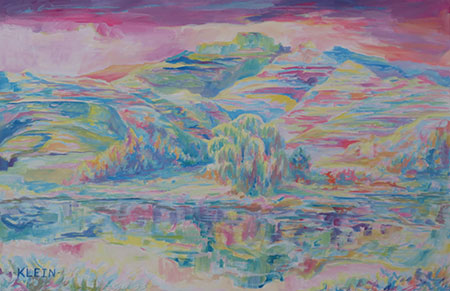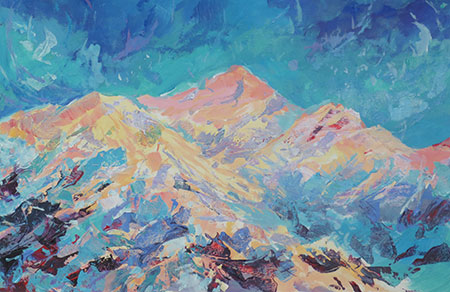 "Impressionism really comes from the desire to move beyond the expected.  As the grasp of realism dials in more deeply, the learned laws of the visual universe become advantageous playgrounds.  Altering any rule of the world creates a new way to visualize; artists get to mess with reality, to create new inborn tendencies; a new visual universe.  We can stretch our desired laws over-top the real laws of reality. "
~ Adam Sea Klein ~

Sign Up for Free Book Giveaways, Large Batch Art Uploads, and New Book Notification!
Enter your name and email address below to subscribe.