ABSTRACT ART BY ADAM SEA KLEIN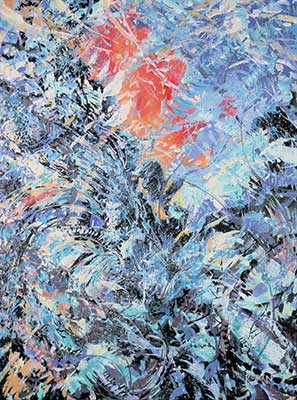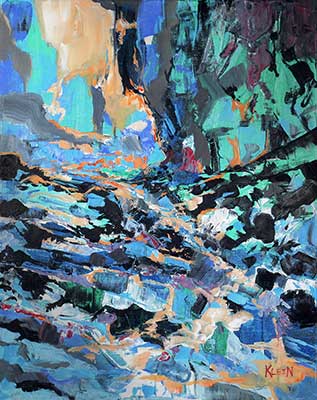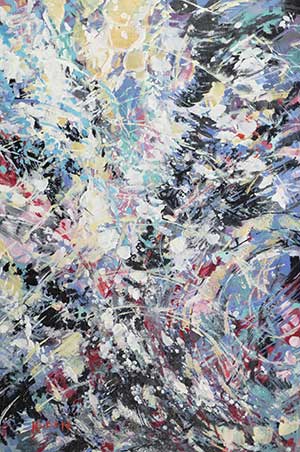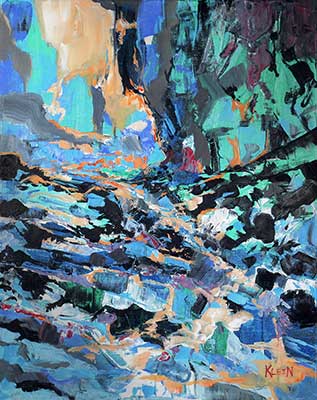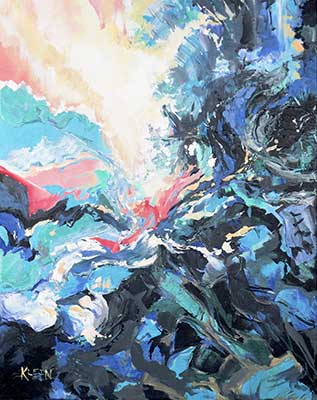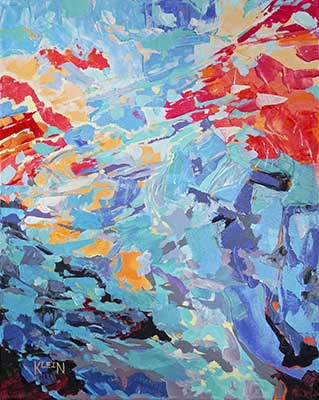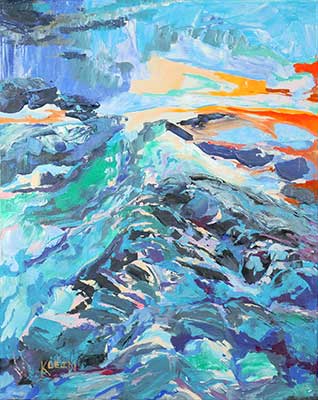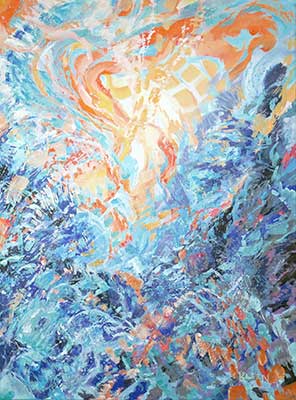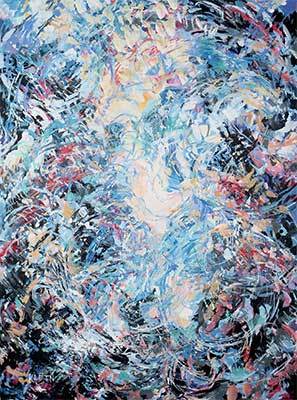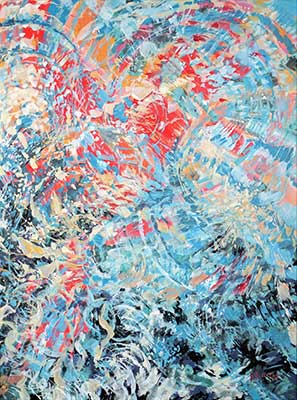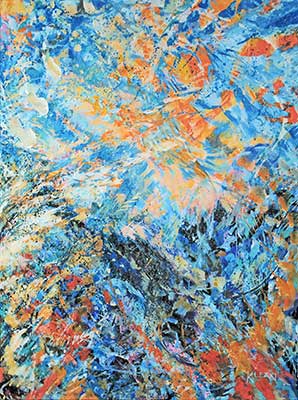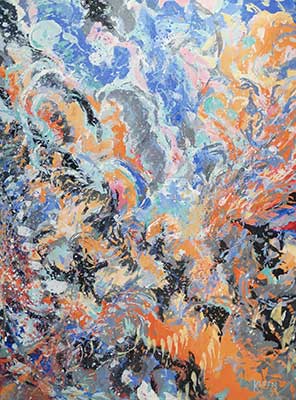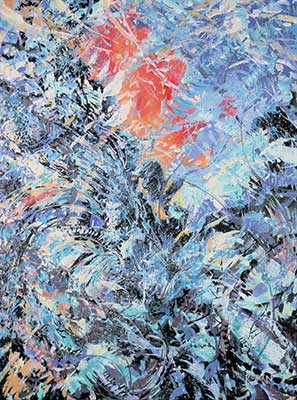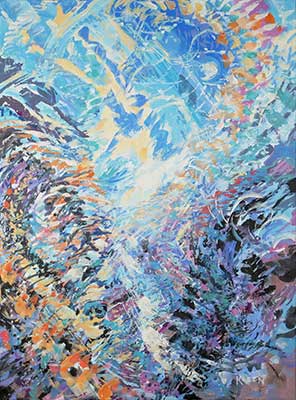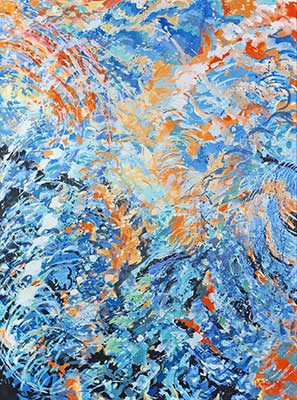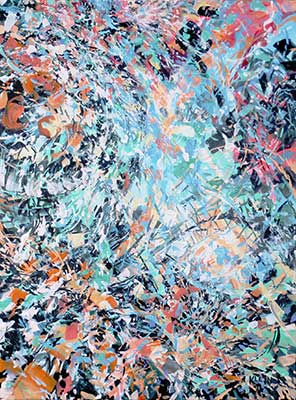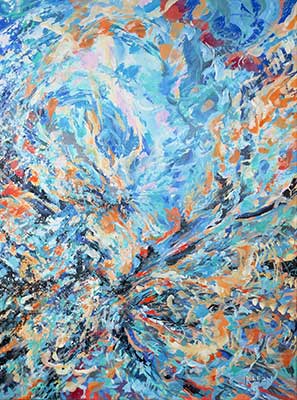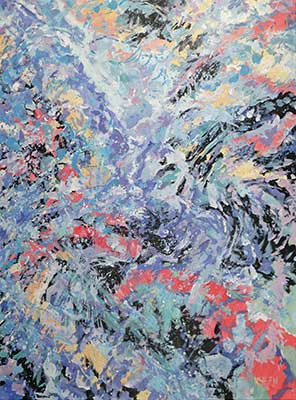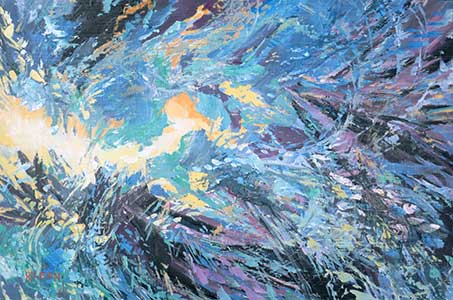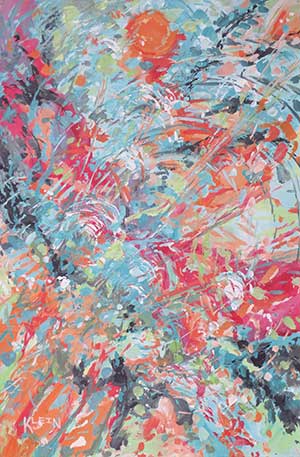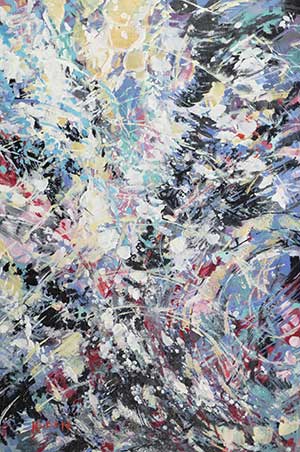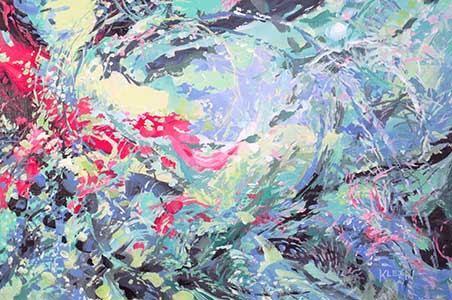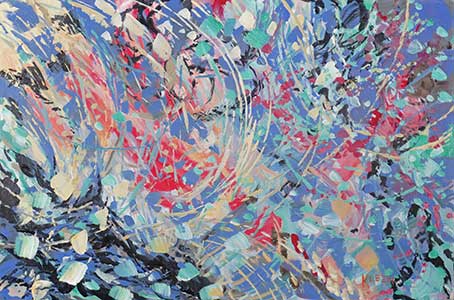 "My abstract art leans toward the energetic and the ethereal, something from deep personal tendency.  I always felt that we each have a style within us; a style that is unique and unfolds like our own personal handwriting - our lens of preference and characteristics, our very nature."
~ Adam Sea Klein ~

Sign Up for Free Book Giveaways and New Book Notification!
Enter your name and email address below to subscribe.
Follow Adam's Work
You can follow Adam Sea Klein on Facebook. News, contests and special offers are announced there too.
Jump to Top of Page

Just use the three arrow buttons