ABSTRACT ART

BY

ADAM SEA KLEIN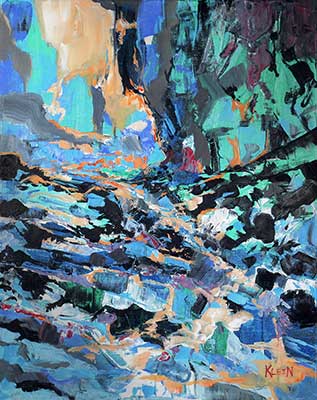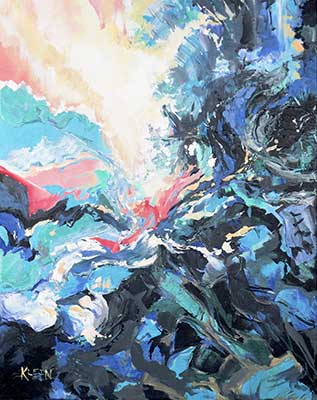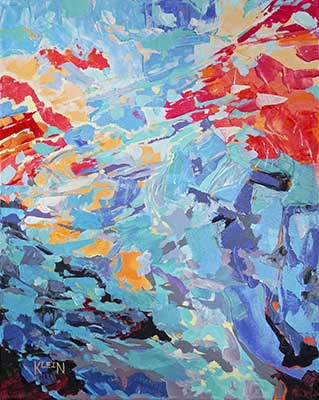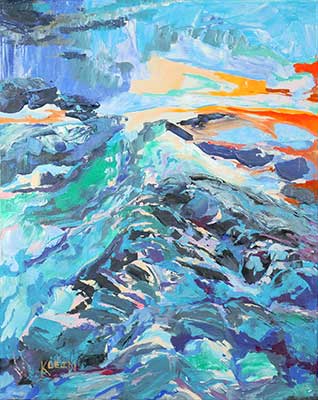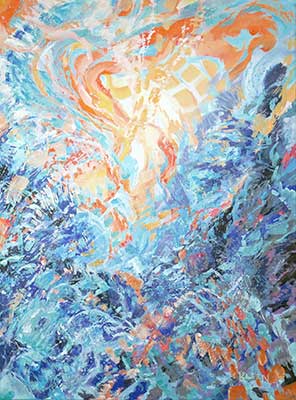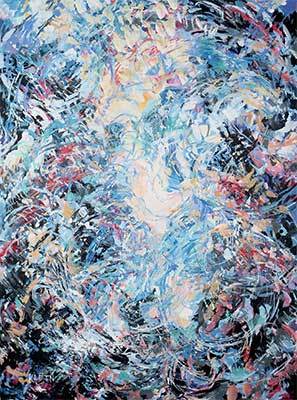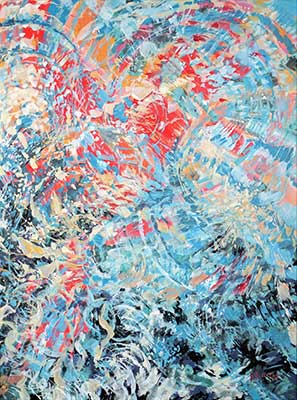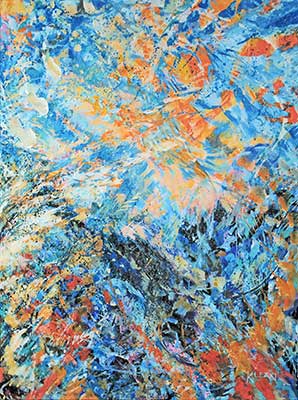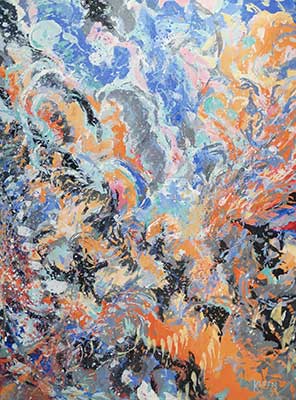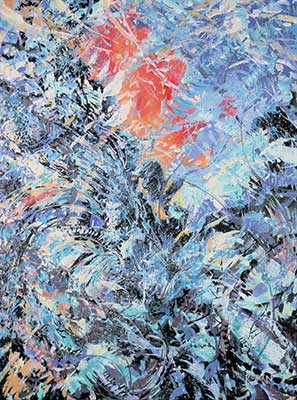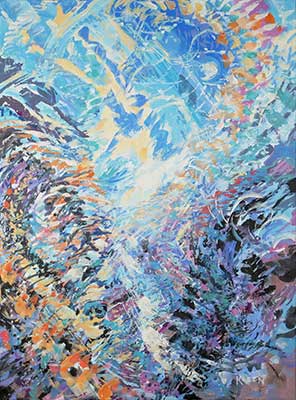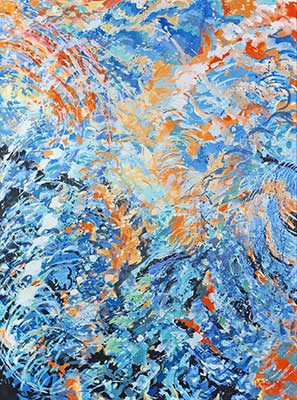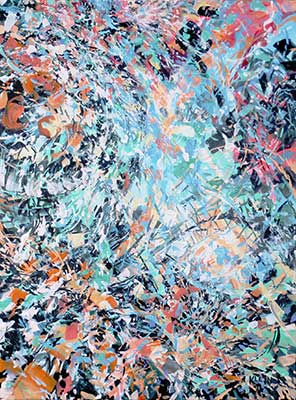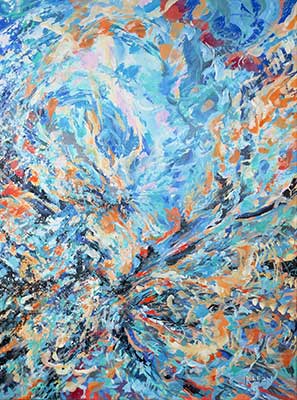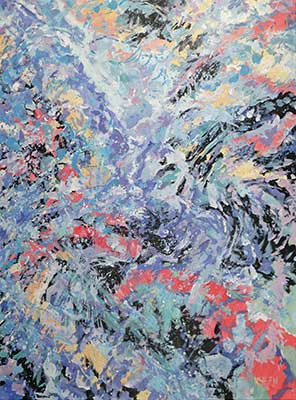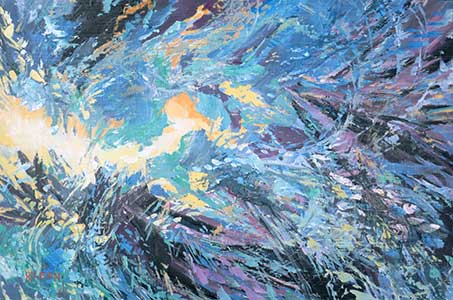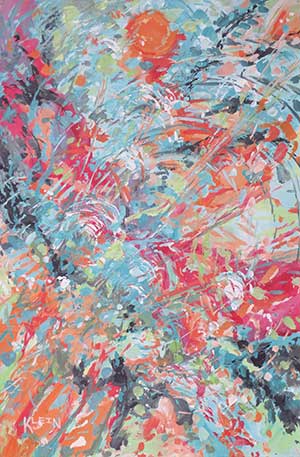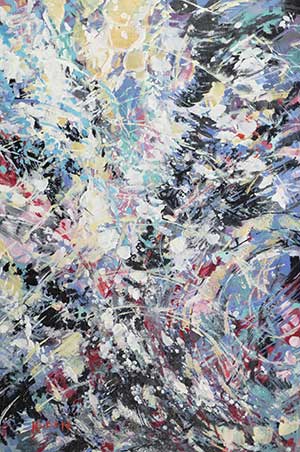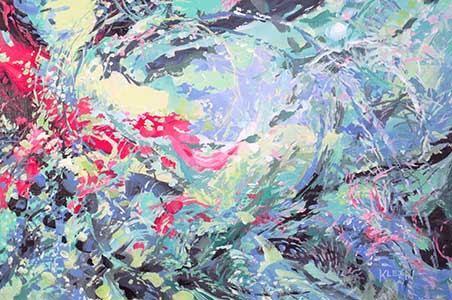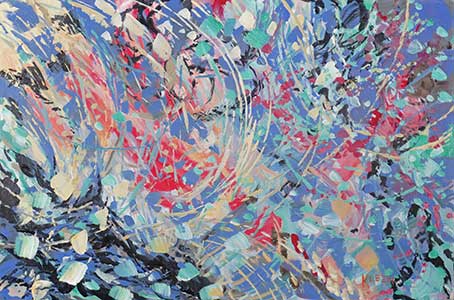 "My abstract art leans toward the energetic and the ethereal, something from deep personal tendency.  I have always felt that we each have a style within us; a style that is unique and unfolds like our own personal handwriting - our lens of preference and characteristics, our very nature."
~ Adam Sea Klein ~

Sign Up for Free Book Giveaways, Large Batch Art Uploads, and New Book Notification!
Enter your name and email address below to subscribe.